Support those who support the Oyster Run!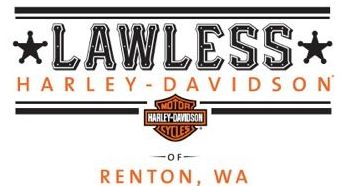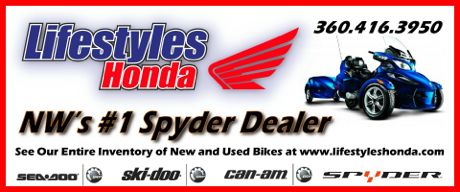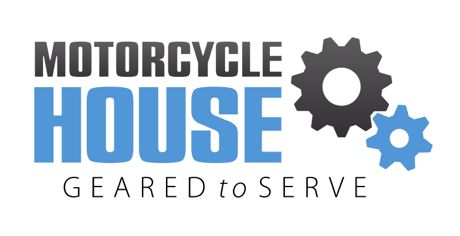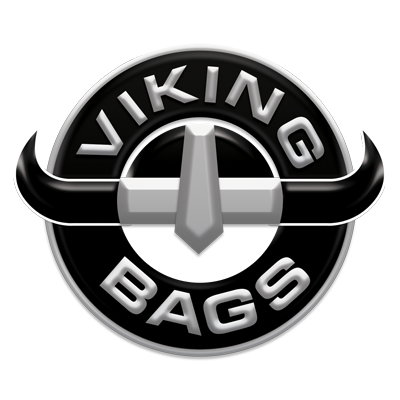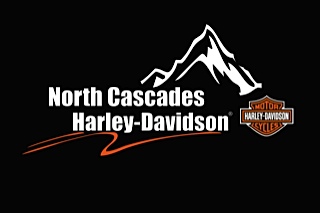 STEWARTS LEATHERS, Vancover WA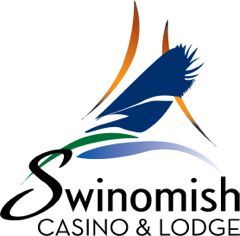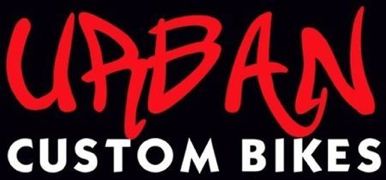 ZIEGLERS BRATWURST HAUS, Lynnwood
If you are a Sponsor/Supporter and would like a
link to your website send web. link to info@oysterrun.org
Interested in becoming a sponsor?
email: info@oysterrun.org
or call 360-435-9103 leave a clear detailed message with contact email and phone number as this is an answering machine. Please be patient it may take a few days to get back to you!